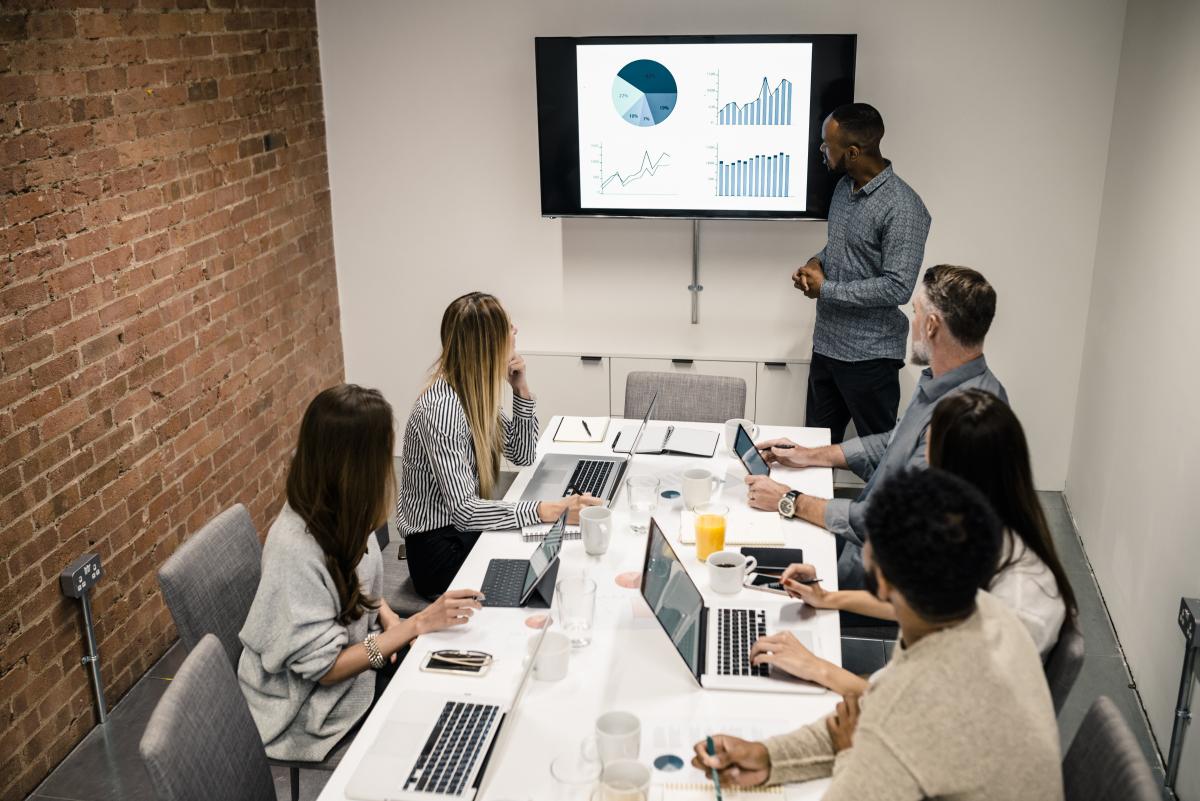 SABE Services Group's deliberate choice to employ permanent staff in preference to subcontractors has resulted in a team of dedicated staff members, with a broad range of knowledge and skills that provide consistently high levels of service to our Clients. This in house range of knowledge, skills and experience allows SABE Services Group to deliver excellence in the execution of any design solution and provides the flexibility required to provide successful outcomes for our clients when carrying our refurbishments of existing systems.
Refurbishments and upgrades are often carried out within operational facilities and require a flexible approach to delivery of our services. SABE Services Group has a wealth of experience acting as the lead contractor on numerous air conditioning and mechanical services refurbishment projects, working closely with our clients to schedule the works to meet the specific needs of each site. Projects carried out include the replacement of chillers, air handling units, control upgrades and package units.
Past work successfully completed by SABE Services Group range in complexity with project values ranging from just a few thousand dollars to over a million dollars. SABE Services Group has continued to grow through repeat and referred business by providing a quality outcome for our Clients.
Our clients include:
~        Councils.
~        Australian Defense
~        Queensland Government (Transport and Main Roads, Public Works, Health Department)
~        Building Contractors
~        Building Owners and Managers